East Midlands Divorce Lawyers
Our team of East Midlands based Divorce Solicitors aim to provide a valuable service for our clients in Derby, Nottingham, Leicester and Northampton.
If you are based in Derbyshire, Nottinghamshire, Leicestershire or Northamptonshire please give our divorce experts a call or use the contact form below to see how we can help you.
Our unique service, comprising a fixed fee divorce quotation has been developed to achieve a fair and equitable result from your divorce. By working closely with you through the initial stages of your divorce, or taking over proceedings from your existing divorce solicitors we can swiftly reach an amicable and Fair Result from your divorce.
Contact the team today to learn more about our approach and how we can assit with reaching financial settlements from your divorce.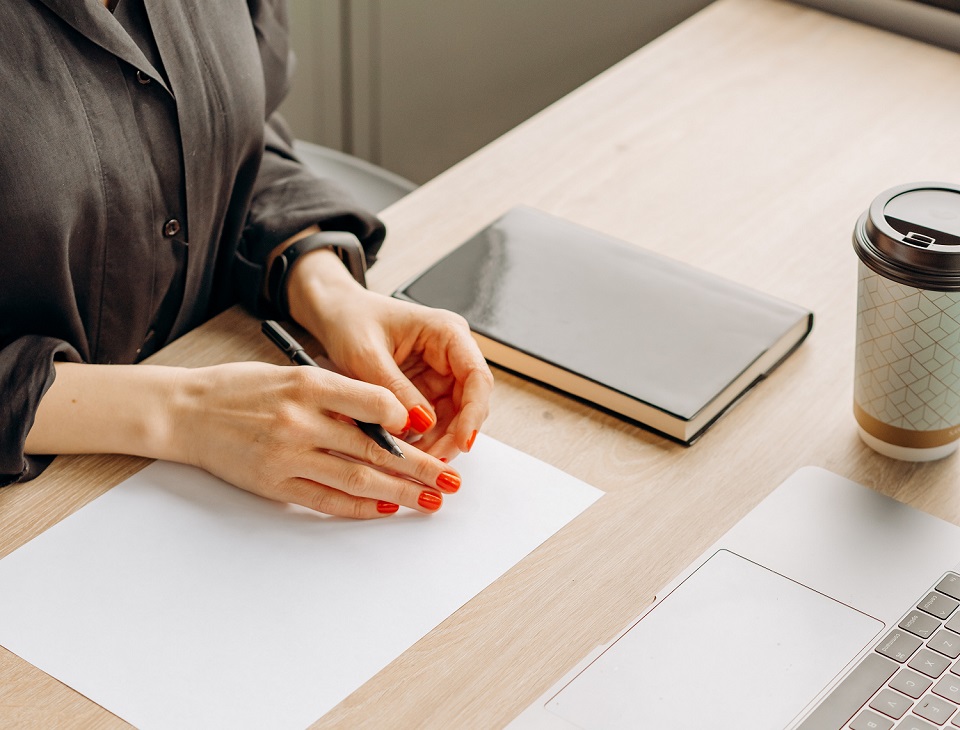 Contact our East Midlands experts for an informal chat
You will be surprised how far we will take you over an initial consultation.
Our Address
4 Grove Close, Packington,
Leicestershire, LE65 1SR
Our Latest Blogs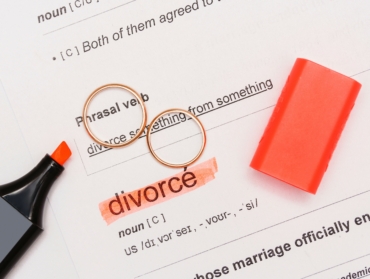 As professionals operating for many years in the divorce market, there are similarities in every divorce we are involved in. Whilst the process itself often causes distress – the common phases which most people experience are: Time Cost Uncertainty Stress How you manage each of these, which occur either during the entire divorce process or can be experienced intermittently is…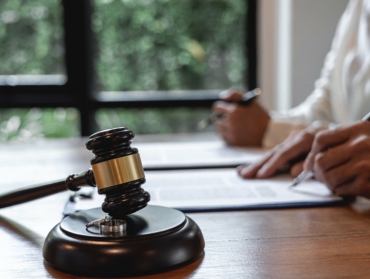 Going through a lengthy, drawn-out divorce can take an immense emotional and financial toll. As Noel Gallagher said: Divorce is a long, drawn-out process, so it affects the mood. When the divorce process drags on for months or years, it prevents you from moving forward and starting fresh. You remain stuck in limbo, unable to heal and plan for your…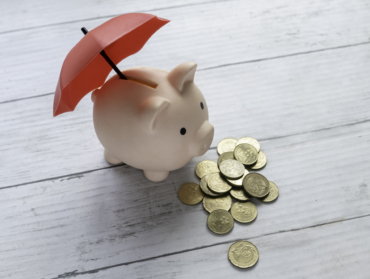 Going through a divorce is stressful enough without having to worry about what will happen to your business. For business owners, a divorce isn't just about splitting up the house and bank accounts – the company you built is often one of the most valuable assets on the line. Dividing up business assets like shares, equipment, or property or forcing…