What do we do?
Fair Result was established to deliver a new way in settling divorce. Using over 70 years of financial, commercial and legal experience in different sectors.
A Fair and Equitable Divorce
Divorce proceedings rightly get a bad press, Costs spiralling out of control, family relationships damaged, and above all, settlements being no different from the start of the process.
With the average cost of a divorce running to many thousands, and often, hundreds of thousands of pounds, there has to be a new way.
Many couples, where there has been a long marriage, and where there are houses, pensions, business interests and other assets involved can easily reach many millions in value.
We start at the end point. Once you have decided you want a divorce, the application and Decree Nisi itself is relatively easy. The key is agreeing the financial settlement in the form of a consent order, this is where we believe we are unique.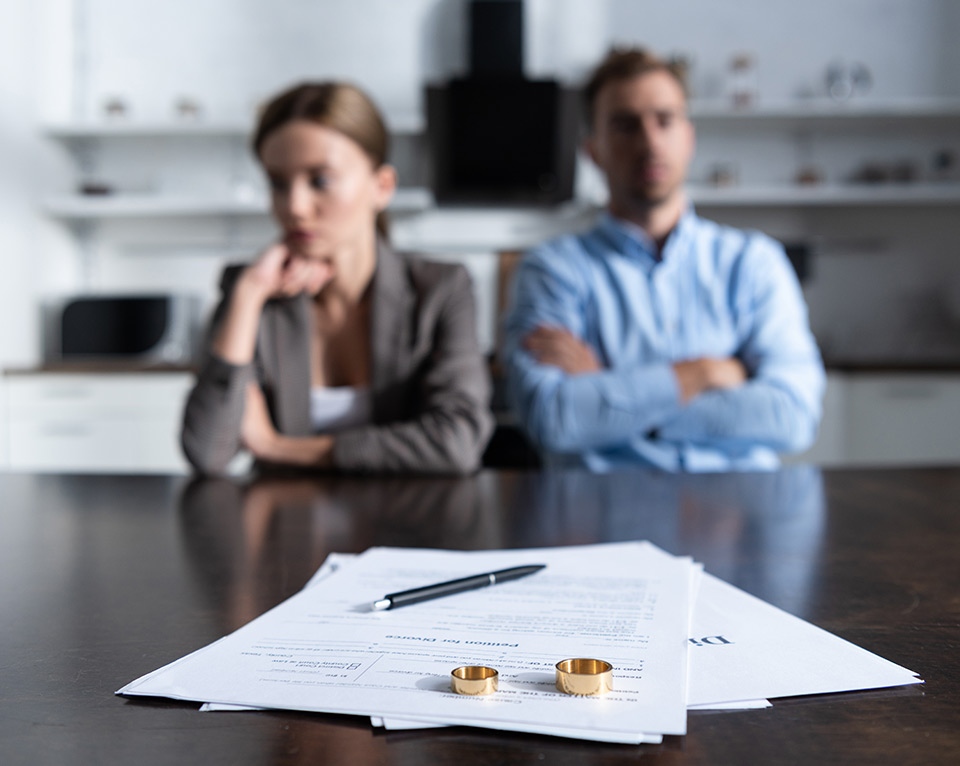 Our Approach
Lawyers have a history of 'taking instruction' resulting in significant delays. It is not uncommon for lever arch after level arch of files being created, never to be used in the court process and getting to the hub of the issues taking many months, if not years.
Our approach is one of a simple 4 stages:
We are here to get a fair result for you, our client.
We do not get bogged down in:
- Taking instructions that will not result in a positive conclusion but end up down blind allies
- Correspondence for the purpose of justifying fees. We pick up the phone and negotiate the old fashioned way
- Process driving commercial and practical reality
- Delaying processes to support time on the clock
Most importantly, at an emotional time, finding the costs of supporting the divorce process can be significant. It is unlikely a lawyer will provide any form of fixed fee quotation, and it is not uncommon for fees to significantly exceed £150,000
Your fees will be underwritten
This is where we operate differently. Where we accept your engagement, we will arrange for all of your fees to be underwritten. This includes the following:
For our Clients
The only additional cost you will incur will be making arrangements to effect movement of assets after the consent order has been agreed. We will even organise this for you.
We will quote a fixed fee, inclusive of VAT and we guarantee that our fees will not change unless.
1. You decide not to proceed - but again there is just a pre-arranged fixed fee
2. You do not take our advice when we have determined what to be a Fair Result settlement - but again our fees are fixed.
This is unheard of in divorce. We want a Fair Result for you, not an endless process which does not focus on what matters.