Here we'll dive in to who are the people behind Fair Result, why it was created and how we've pulled in the right experience, in the right areas, to offer a truly unique offering to divorces.
Fair-result is a progressive, innovative divorce services business, serving primarily the UK market, but we will operate internationally when required.
Our focus, as the name suggests, is to deliver fair and equitable solutions to
divorce settlements
, to alleviate the stress and heartache on families during a very stressful period.
If we think you are being unreasonable in your demands, we will tell you and we won't engage with the 'otherwise' in discussions that are meaningless and don't focus on the key issues, which are the financial settlement and care of any dependent children.
The legal process in
divorce and separation
is pretty simple, and we will do this as part of our service to you, but that is not where the costs arise. Most costs come from the negotiation of the
financial settlement
and every lawyer in the UK will not provide you with a fixed fee for this work.
This is where we are unique. A totally fixed fee divorce service for all aspects including court time, barrister fees, valuations and anything else that is required, all agreed in advance and payable only when the consent order is agreed by the court.
We are different in that we take the risk of an unreasonable spouse on the other side and we are confident in our ability to negotiate a fair deal for you.
Ask us for a fixed fee quote, and then ask any other lawyer for the same – We're sure we will quickly hear from you when they won't provide such support!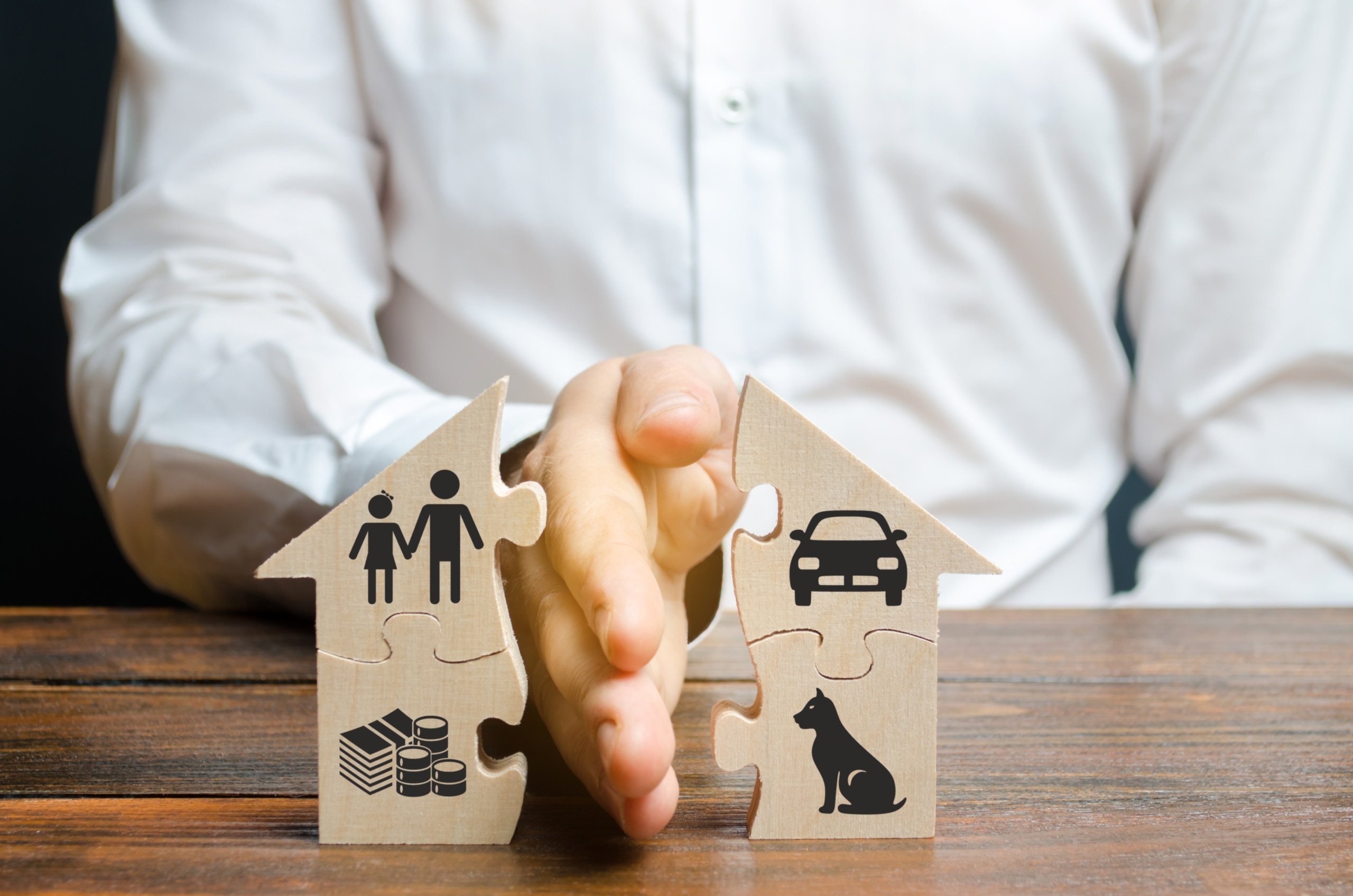 Our Team
Our team is deliberately small - what you see is what you get. We do not engage with our clients and then hand over the project to junior members of staff.
A totally unique offering
With an accumulation of over 70 years experience in commercial negotiation, finance and law, we have a totally unique offering.
We do not take on all of the assignments we are offered. The reasons for this are as follows:
- We do not believe we will build a good working relationship with you
- Your expectations from the outset in terms of settlement are not Fair or Equitable and we believe you will never get what you want
- Our workload means we cannot devote sufficient time to each client
Our workloads are managed to ensure we never have more than six live cases. This gives you our undivided attention.
Our strengths are in our complimentary skills but both have a no nonsense attitude to deal with the emotional issues.