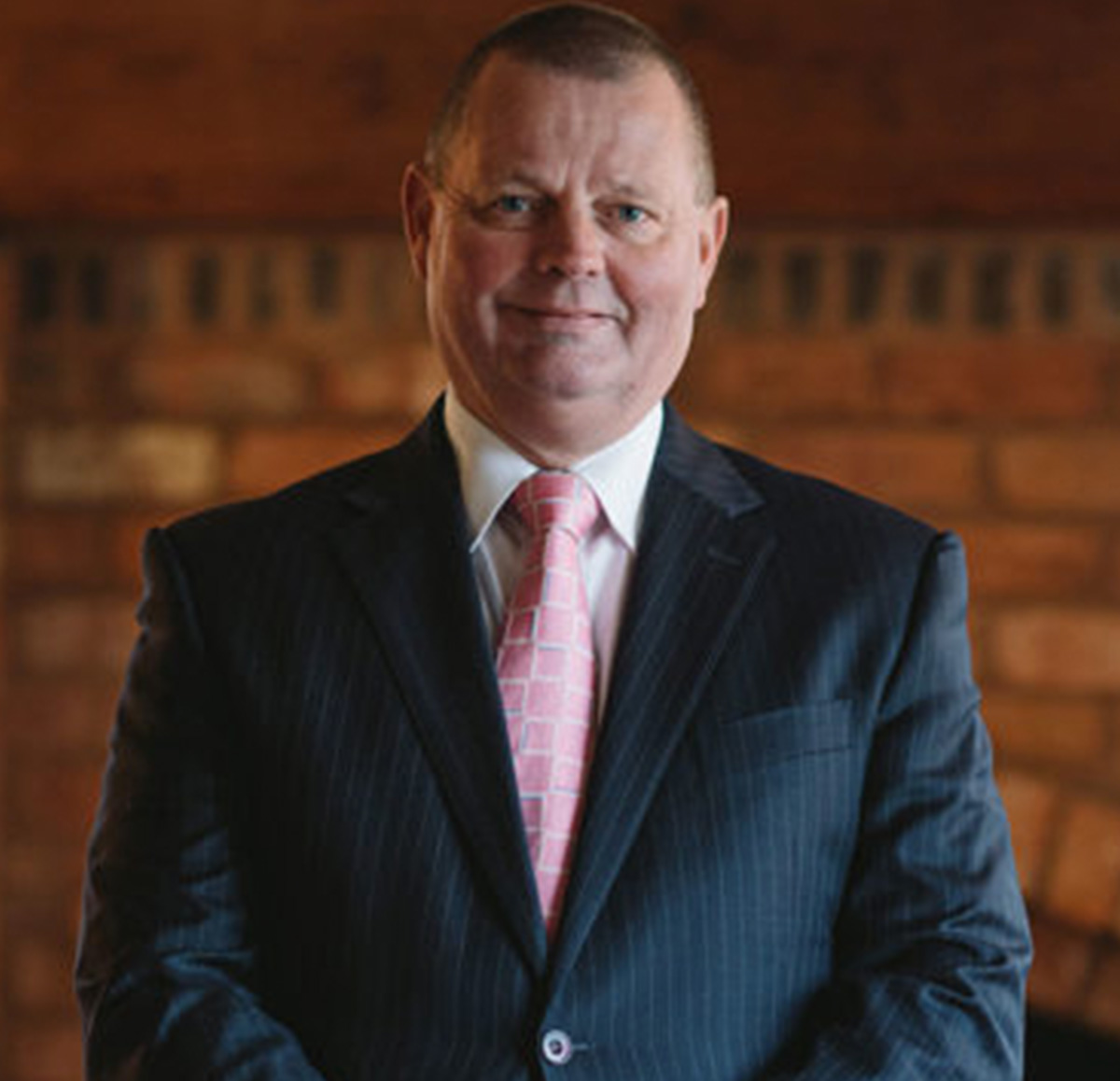 Director
Brief info
Chris is an authorised and regulated solicitor with the Solicitors Regulation Authority. He has more than 30 years' experience dealing with a range of legal and court issues requiring strong negotiation, dedication to detail and persuasive eloquence.
If your case needs court resolution Chris can be instructed separately from Fair Results in his capacity as freelance solicitor. He will liaise with courts, arrange representation for you either in his own capacity or by instructing Barristers who will be instructed from his personal knowledge of your case. He is tenacious in his approach and respected in his field. The rules for engaging Chris in his capacity as freelancer can be found https://www.sra.org.uk/solicitors/firm-based-authorisation/freelancers/
Chris is happy to discuss this with you at any stage. His work in this capacity is distinct and separate from Fair Result. He can be instructed independently through www.chrissweetmansolicitor.co.uk
He is renowned for his pragmatic approach to dealing with cases, hence the decision to challenge convention and establish Fair-Results in 2021.
He prefers to 'pick up the phone' rather than endless emails and letters and uses these skills to efficiently cut to problem and find the optimal solution for all parties.