Civil Partnership Dissolution
Our team at Fair Result understands how difficult separation proceedings can get and we're here to provide you with all the support you need. Our experienced team will help you with all Civil Partnership Dissolution needs and we promise to provide you with the best advice for your situation.
Reach Civil Partnership Dissolution
You can end your civil partnership if you have been in a partnership for over a year.
The first step to Civil Partnership Dissolution is requesting the court for a dissolution order. One of the parties has to appeal to court with grounds to break down the relationship. These can include:
Unreasonable behaviour
Separation of two years (agreed upon by both parties)
Separation of five years (without an agreement)
Desertion of two years
Afterwards, the proceedings continue as it would with a traditional divorce and one of the parties can be eligible for financial support.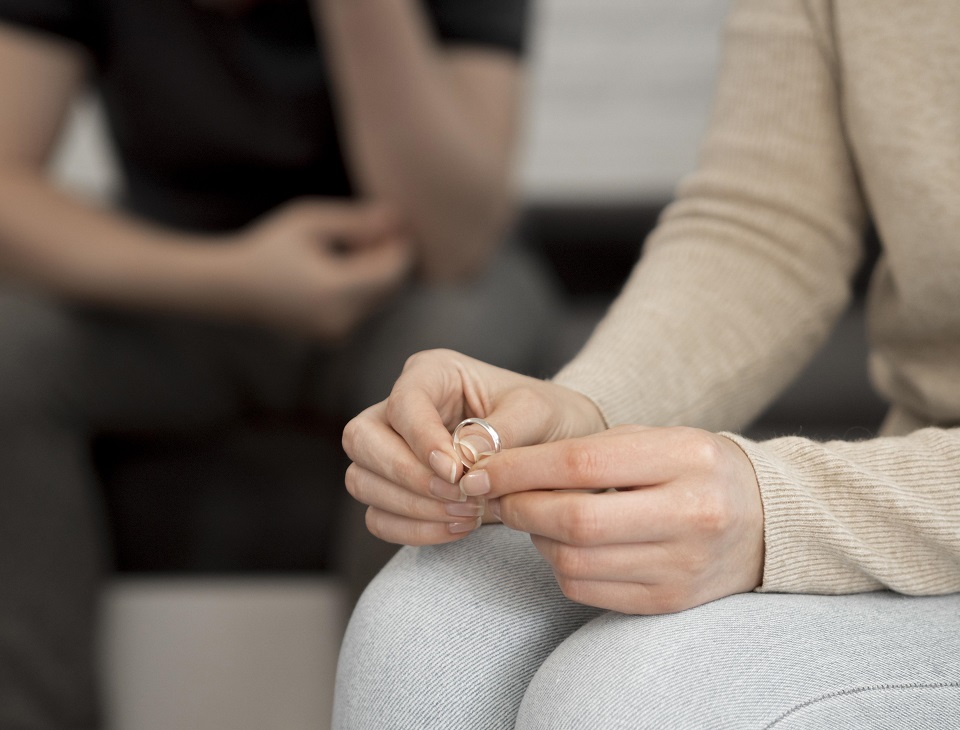 Frequently Asked Questions
Can a civil partnership be dissolved?
Yes. Civil Partnership is a legal relationship between two people. The main difference is that marriage is formed by vows, while civil partnership is formed by signing a legal document. To end the civil partnership, proceedings are practically the same as the process for divorce.
How long does it take to dissolve a civil partnership?
It varies case by case, but if there are no complications, civil partnership dissolution will happen in the span of four to six months.
What are the grounds for dissolving a civil partnership?
Grounds for civil partnership dissolutions include unreasonable behaviour; separation of two years (with an agreement); separation of five years (without an agreement); desertion of two years; adultery.
How much does it cost to end a civil partnership?
The court fee for an application to end a civil partnership is £593. Although, if you're on benefits or a low income, you may receive help with your court fees. Other costs could include whatever you have to pay your solicitor.
What does 'dissolve a civil partnership' mean?
Dissolution of civil partnership pretty much an equivalent of a divorce of a marriage. To apply for it, you need to prove that your relationship is broken down beyond saving.