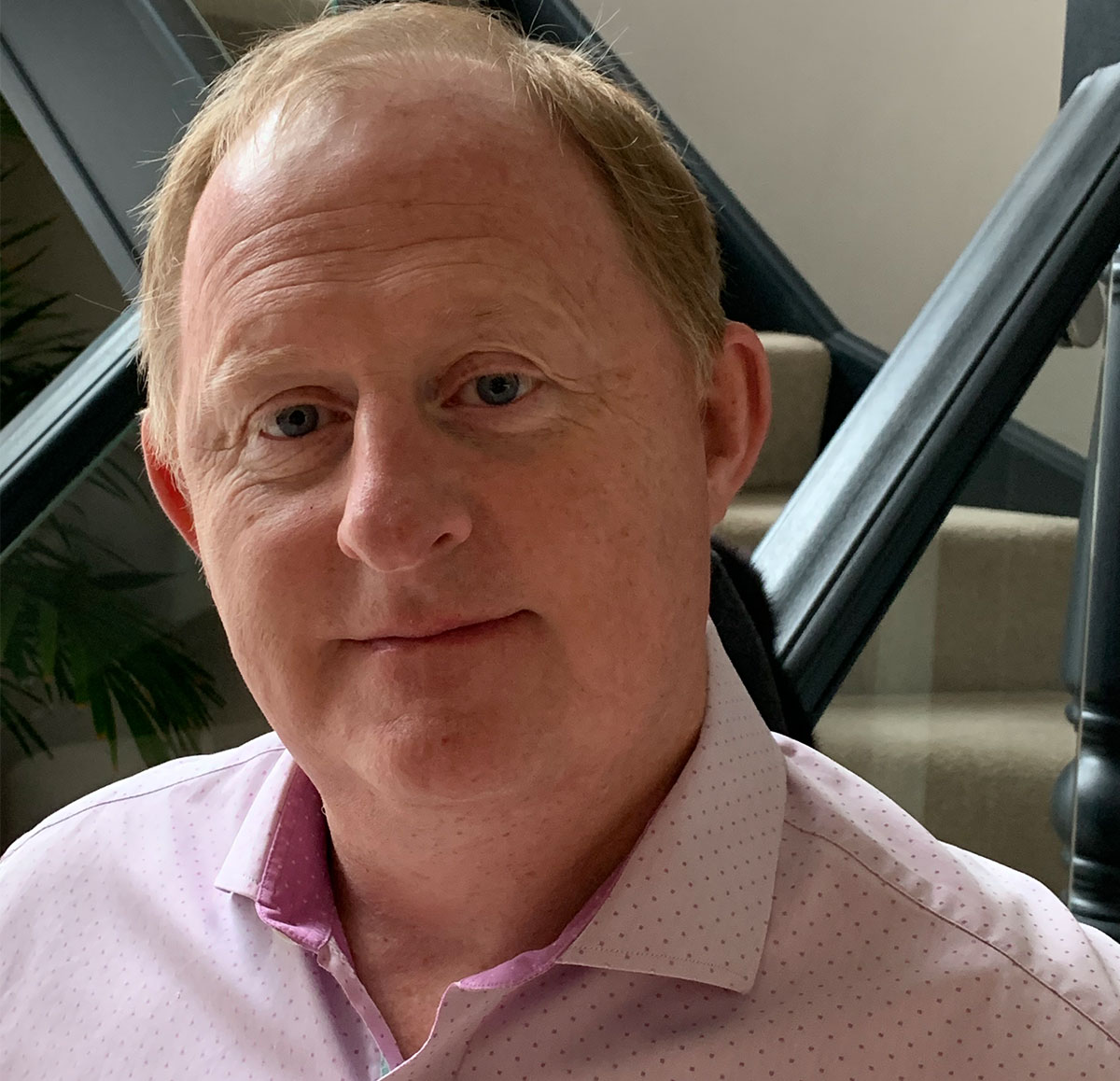 Director
Brief info
Peter, is a qualified accountant and former partner at KPMG. Involved in the acquisition and disposal of over 30 businesses, all of which he has had a personal involvement and interest in, he cuts through the 'noise'.
After retiring from KPMG in 2002, Peter has built a number of businesses in a wide variety of sectors, both within the UK and overseas.
Like Chris, Peter had the idea to create Fair-Results after his own difficult and expensive divorce where he realised it was the lawyers driving (or not) the process, not the two parties who ultimately were paying.