Supporting current and former players of the PFA
Fair Result was established to deliver a new way of settling a divorce. Using over 70 years of financial, commercial, and legal experience in different sectors. Our divorce law negotiators and solicitors work closely with the rest of our team to provide you with fair divorce services to solve your issues.
How we can help you in getting a 'Fair Result'.
When it comes to divorce and separation we know just how stressful and difficult the process can be. It can impact on your own performance, focus as well affecting those around you, children, friends and family. It's important therefore to engage with a firm of divorce specialists who can provide you with the expertise needed to resolve all matters quickly and minimising the disruption to you.
The Fair Result team, selected by the PFA, will talk with you in the strict confidence to work out what you want to achieve from your divorce, negotiating firmly with your best interests in all that we do. With our fixed fee solution, quoted to you at the time of engagement, you won't have to worry about escalating costs and we don't charge for every phone call, email or text.
A Fair and Equitable Divorce
Members of our team will talk with you in the strict confidence to work out what you want to get out of your financial settlement, negotiating firmly with your best interest at the forefront of everything we do. We will provide you with a strategy to approach the settlement and ensure financial security.
Knowing the problems people run into when settling finances during divorce can help avoid escalating legal costs. Our experts will work with you to understand the position of the marital pot considering all financial matters, investments, insurance policies, property, cars, pensions, business interests and personal items. Our fixed fee, quoted to you at the time of engagement remains in place no matter how long your divorce takes.
Our aim will be to resolve all matters quickly quietly, with the minimum of disruption to you at a very difficult time. You will not be worried about escalating costs, not charging for every phone call email or text – everything the PFA liked and endorsed when giving us the contract to work with its members.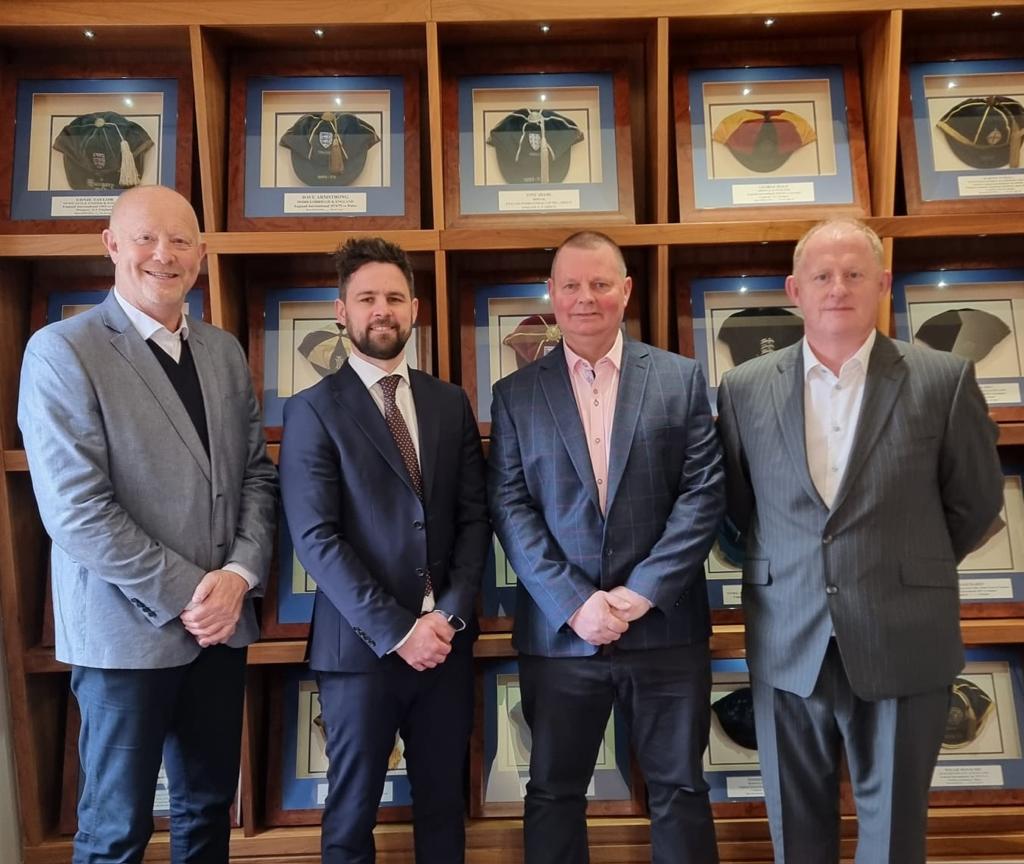 Why should you choose Fair Result?
Significant Experience
Our team has immense experience in business acquisition and sales. We know how to strike a deal.
Legal Knowledge
With over 30 years of legal practice, we have successfully represented a wide range of clients.
Commercial Competence
A unique blend of commercial, financial, and legal competence consolidated in one focussed team, to provide you with an all-rounded service.
Commercial Risk
We take the commercial risk of delayed negotiations, adversely affecting your position and court proceedings. We are truly unique and approach things differently.
Accountancy Skills
With Big 4 accountancy skills we can focus on business assets and other financial considerations to evaluate and reach the best settlements.