As part of The Divorce, Dissolution and Separation Act 2020, No-Fault Divorce removes the blame game.
Introduction to No-Fault Divorce
Law professionals have criticised the current Divorce law for many years, deeming it outdated and ineffective. Presently, assigning blame is a legal requirement within a divorce, which creates conflict and makes it harder for couples to come to an amicable agreement.
After decades of campaigning, The Divorce, Dissolution and Separation Act 2020 for "no-fault" divorce was passed by Parliament in June 2020 and is now due to become law on 6th April 2022. These reforms and the introduction of No-Fault Divorce is the first change to Divorce Law since 1973.
On this page, we will explain everything you need to know about No-Fault Divorce and how it differs from the current system to help advise couples who are debating whether to get divorced now or wait.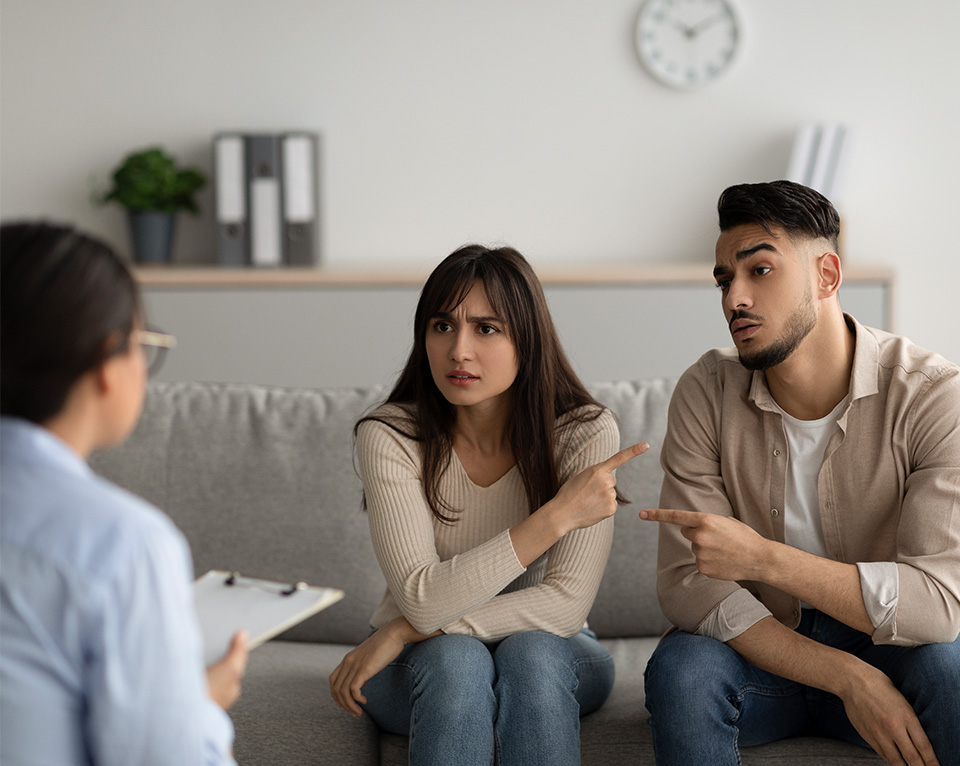 What is No-Fault Divorce?
The Divorce, Dissolution and Separation Act 2020 introduces No-Fault Divorce to England and Wales for the first time, with the current 5 grounds for divorce will now be replaced by a single mechanism.
This new law allows couples to jointly apply for divorce, removing the need to hold one party responsible for the marital breakdown. Furthermore, it also removes the power for one spouse to contest against a divorce, dissolution or separation.
The new process, which is the first change to divorce law in 50 years, will still include two stages but note that terminology will differ, so they're better understood. A "Decree Nisi" will become a "Conditional Order" and "Decree Absolute" will become a "Final Order" of divorce. With No-Fault Divorce, parties will still have to wait 6 weeks between the Conditional Order and when the Final Order can be made.
To stop divorce being seen as an easy option for couples, a cooling-off period between initial application and the divorce becoming final has been introduced within No-Fault Divorce. This 'Period of Reflection' will be a minimum of 20 weeks and gives both parties the opportunity to work through their issues and reflect before committing to divorce. This time also gives couples the chance to get all matters, children, and finances sorted within this time frame, to give couples security when moving forward.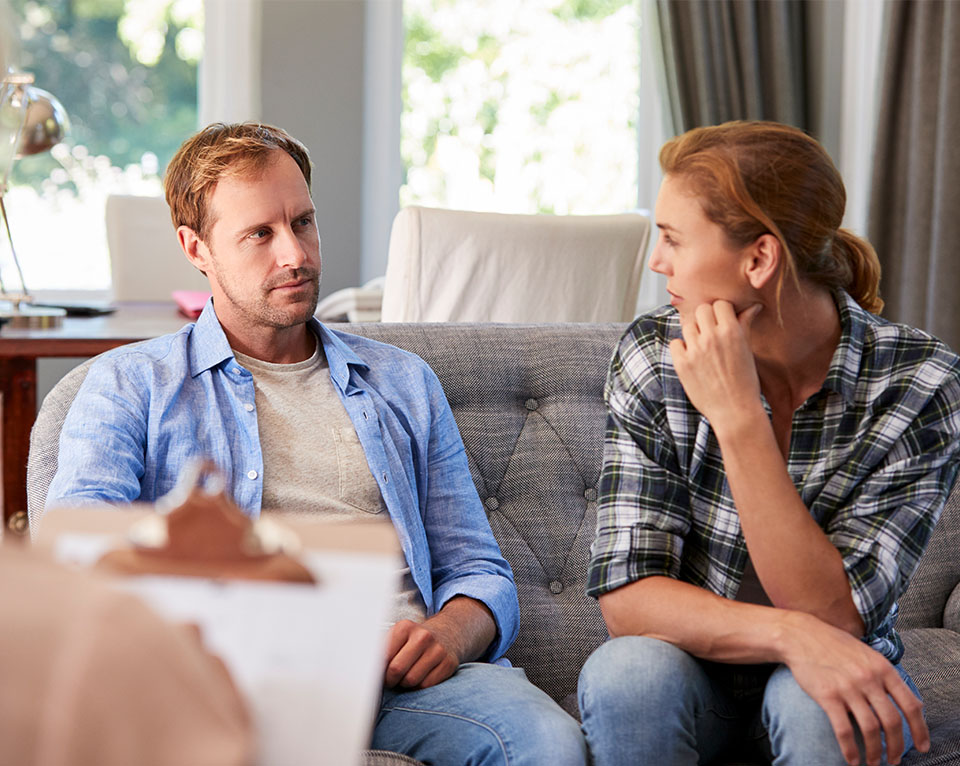 The Facts
No-Fault Divorce will keep the sole ground of irretrievable breakdown of the relationship.

The requirement to establish one or more facts to prove an irretrievable breakdown has been removed.
Joint applications, where the couple both agrees that the relationship has irretrievably broken down, has been introduced.
Applicants will still be able to submit a sole application if their partner does not agree.
The ability to contest a divorce, dissolution or separation has been removed.
The new No-Fault process is designed to speed up divorce.
A period of at least 20 weeks has been brought in from the start of proceedings to when the 'Conditional Order' can be made.
No-Fault Divorce still keeps the 6-week period between the Conditional Order and when the Final Order can be made.
The 'Petitioner' (the person submitting the application) will now become the 'applicant'.

Divorce can now be granted without blame, all that's required is for at least one spouse to provide a legal statement to say the marriage has broken down irretrievably. This statement counts as conclusive evidence and cannot be contested.
Impact of the No-Fault Divorce Law
The introduction of the No-Fault Divorce Law simplifies divorce proceedings and drastically reform the process.
It takes away all elements of pointing the blame in divorce, keeping things harmonious between parties.
The Divorce Process will be faster, as matters should be sorted in the 20-week period. Currently, the financial settlement can often take over 12 months to finalise.
Eradicating grounds such as 'adultery' or 'unreasonable behaviour' removes unnecessary stress and aggravation.
The introduction of No-Fault Divorce is revolutionising the Divorce Law as it's the first change in 50 years.
It helps with managing separation and reduces the probability of a court hearing.
No-Fault Divorces are easier and less expensive than at-fault ones.
Couples no longer have to wait at least two years before they can get divorced.
The Divorce, Dissolution and Separation Act 2020 provides freedom from unwanted marriages.
It can empower people in an abusive relationship to leave as there is no longer a legal obligation to publicly testify about the abuse that occurred.
The new law reduces reputational damage.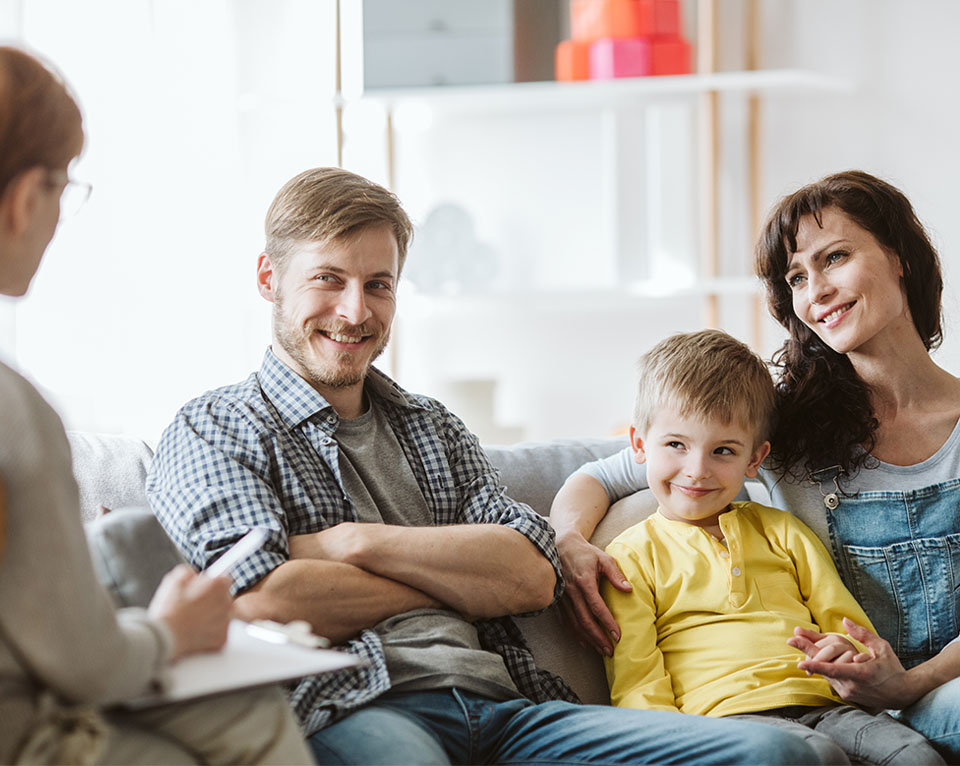 No-Fault Divorce FAQ's
When does the No-Fault Divorce law come in?
The new No-Fault Divorce law will come into effect on the 6th April 2022 at 12:01 am.
What are the cons of the No-Fault Divorce law?
Fails to hold partners accountable for unreasonable behaviour within the relationship.
From a moral and/or religious view, No-Fault Divorce is criticized as too accessible which devalues marital vows.
Spousal support isn't granted. Which can take a toll on the homemaker's finances especially if there are children involved.
What are the grounds for divorce under the current law?
Under the current system, a divorce application must be supported by one of the 5 reasons for the breakdown of the marriage:
Adultery
Unreasonable Behaviour
Desertion
Two years separation with consent
Five years separation without consent
Should I wait for the law to change before getting divorced?
It depends! If you already know you want to get divorced and have a financial settlement in place, then it would be more sensible to get divorced under the current law. If you choose to wait, you will have to go through the 20 weeks "cooling off period" for it to be made legally binding by the court.
However, if your spouse is not in favour of divorce and has indicated that they intend to make the divorce difficult, you may be better off to delay.
Can I choose between a fault-based or the new No-Fault Divorce?
No, once the new No-Fault Divorce law comes into force on the 6th of April, you will only be able to apply for a divorce under this law and not the current one.
Can acrimony in divorce really be avoided with the introduction of the new law?
The new divorce law could be a factor in helping to avoid an acrimonious divorce but of course, each personal case is different. No longer having to blame one party should help to reduce anger and animosity during the process.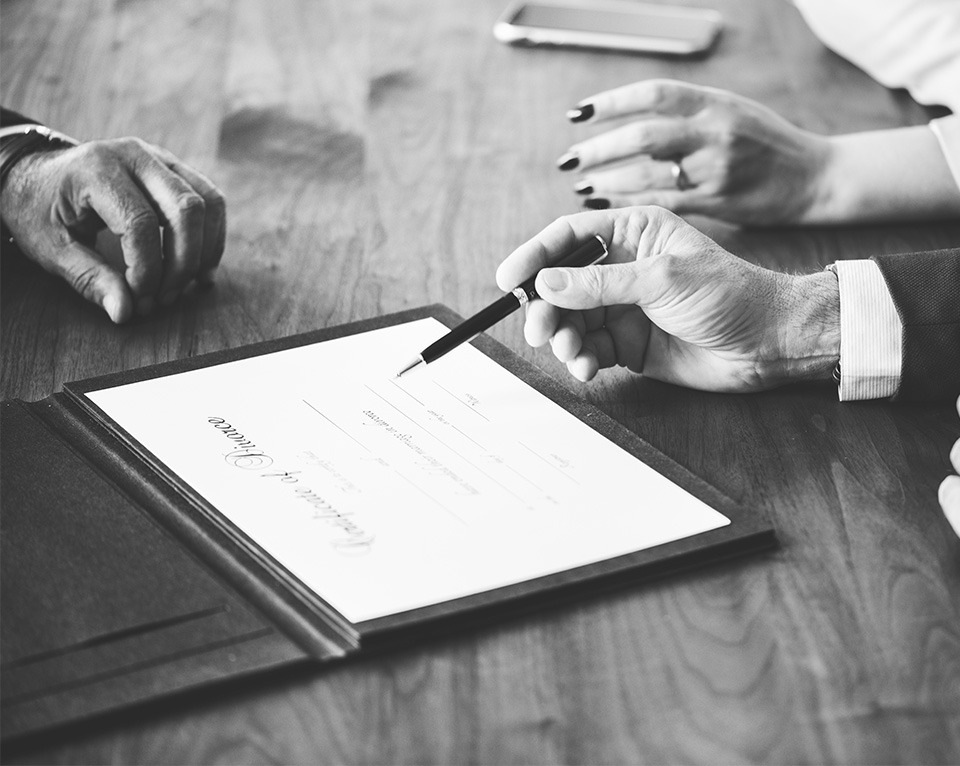 Contact Us
For advice about No-Fault Divorce or any other divorce, civil partnership dissolution or separation matters, get in touch!
What we do
With over 70 years of financial, commercial, and legal experience, Fair Result approach divorce in a very different way. Our priority is to provide you with support and a valuable service when going through a divorce.
Divorce and Separation
We have a unique skill set to drive negotiation forward and reach a financial settlement, and child arrangements without the need of often going to court – we know how to strike a deal.
Divorce Process
If you're looking for a way to make the divorce process less stressful, there are certain steps you can take beforehand. We're here to help you through the first steps of divorce.